Here to help
Do you live in Cambridge and need help with your garden?
We are a group of passionate gardeners who like nothing better than sharing our enthusiasm and experience with our customers.
Call us to find out about what we can do for you and your garden.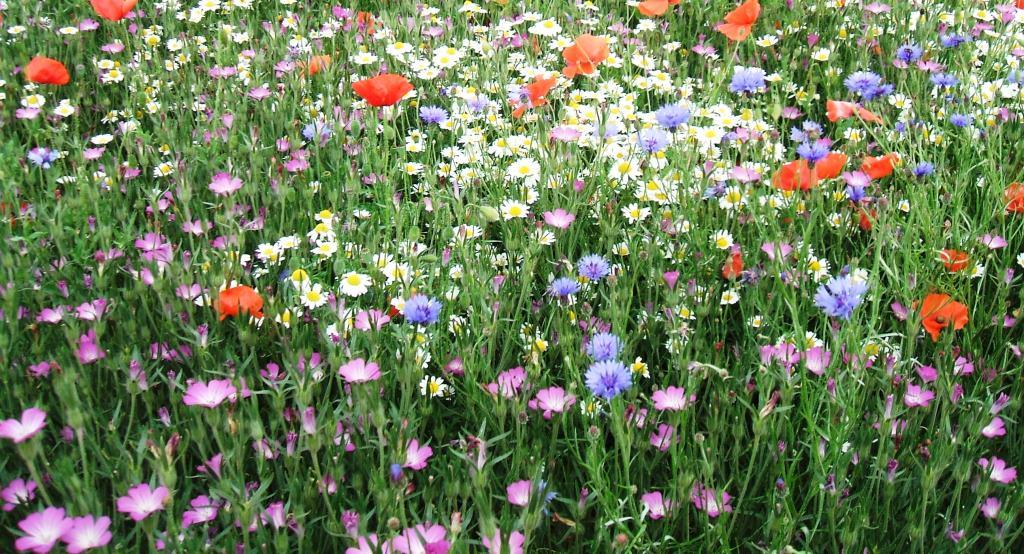 The hard work
Struggling with the lawn, hedge trimming, overgrown trees or topiary? Relax and let us take care of it.
Great Design
Landscaping, design and planting – whether you have a country mansion or a cottage garden.
Get you going…
Want to try something new? We can get you started with kitchen gardens, allotments and vegetable patches.